Liya

We have 1-click MySQL 5.6.14 & PostgreSQL 9.3.0 database installers for both Mac OS X Mountain Lion & Mavericks (64-bit Intel only). Just click on their respective icons, above, to download.
For El Capitan we have: MySQL 5.7.9 and PostgreSQL 9.4.5 Installers. Just click on their respective links to download. Sierra versions are -> here!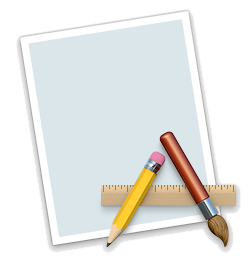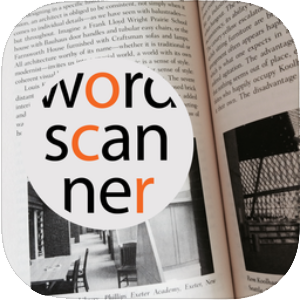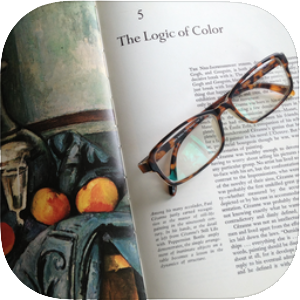 VPN Enabler

And our free iOS apps...
WordScanner
BookNapper

About Cutedge...
"We've always tried to be at the intersection of technology and liberal arts, to be able to get the best of both, to make extremely advanced products from a technology point of view, but also have them be intuitive, easy to use, fun to use, so that they really fit the users—the users don't have to come to them, they come to the user."
—Steve Jobs, Apple (WWDC 2010)